people and products you can rely on
We are a people business. Our highly professional teams are knowledgeable and friendly, consistently offer advice and create solutions meaning our customers can trust and rely on us.

Employing over 250 people across the group, our head office and main production and logistics site is located centrally in Leicester, with additional branches situated in Cannock, Braintree, Warrington and Swindon.

Our individuals bring a wealth of backgrounds and experience across our various business units and we invite you to meet our people.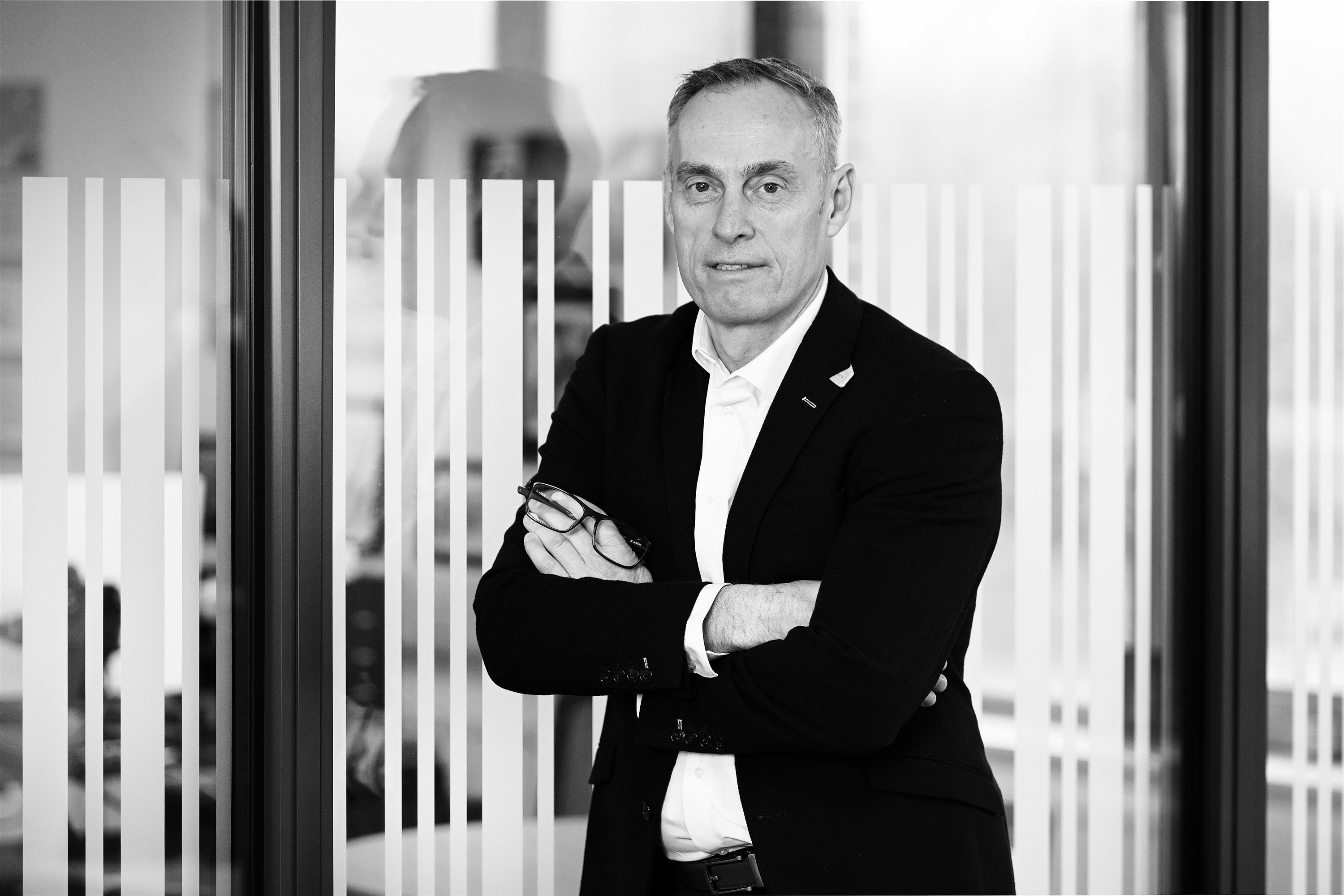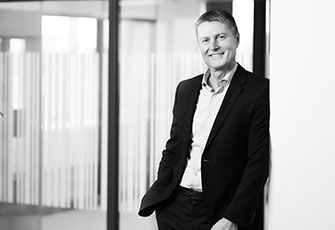 Mark Rojahn
Managing Director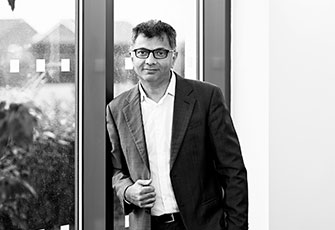 Jit Chouhan
Finance Director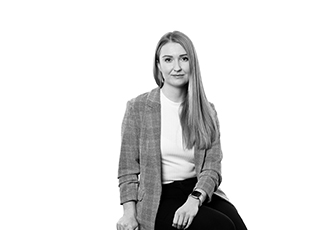 Lauren Franks
Executive Manager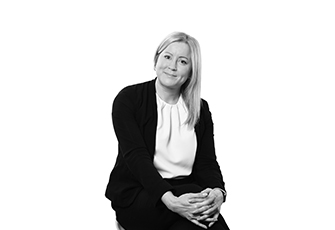 Claire Small
Finance Manager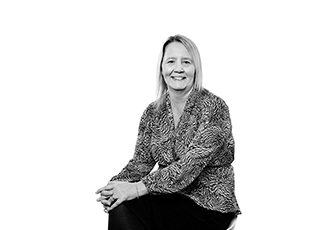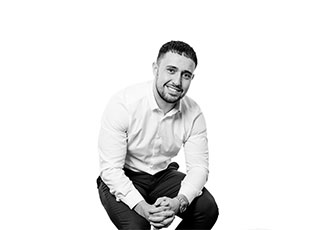 Daniel Johnson
IT Manager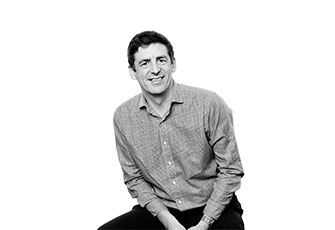 Stephen Hayward
Learning & Development Manager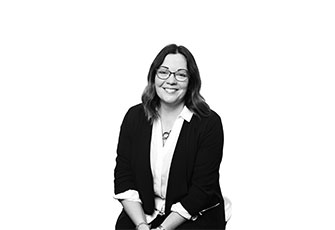 Megan Nelson
Marketing Manager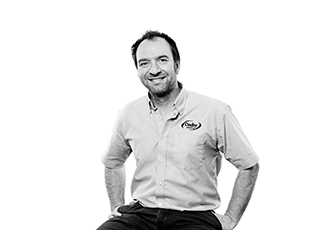 Kieron D'Arcy
Production Manager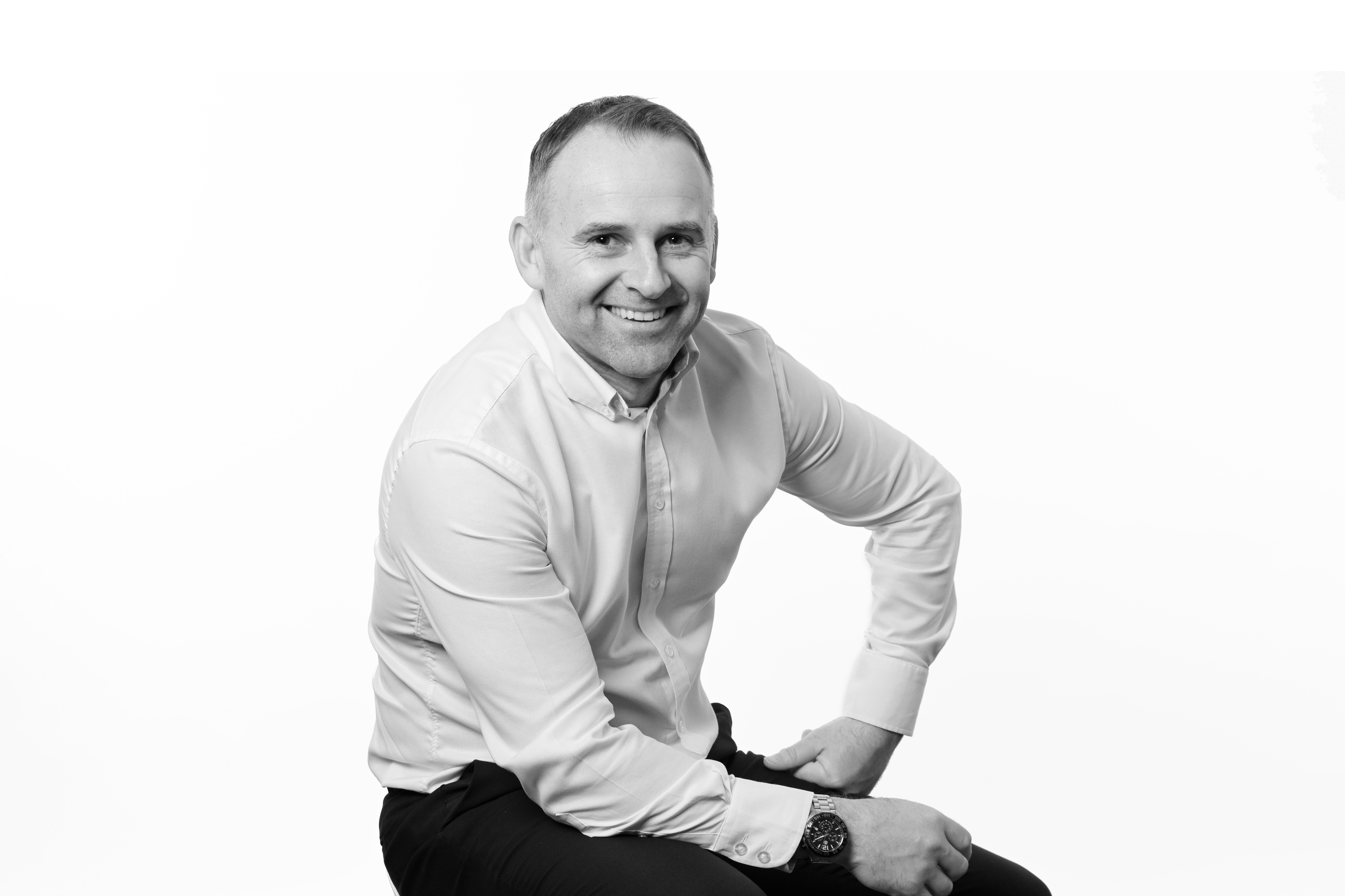 Darren Mitchell
Sales Office Manager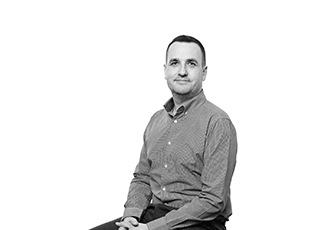 Sam Phillips
Sales Office Supervisor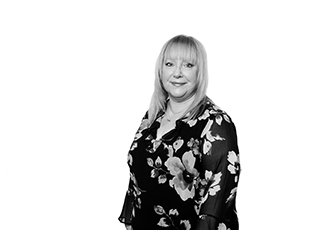 Julie Agar
Internal Sales Advisor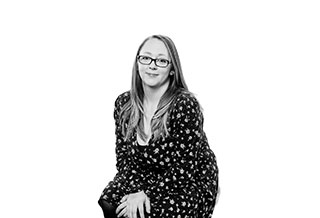 Siobhan Cooper
Internal Sales Advisor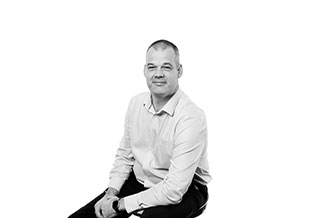 Patrick Freeman
Internal Sales Advisor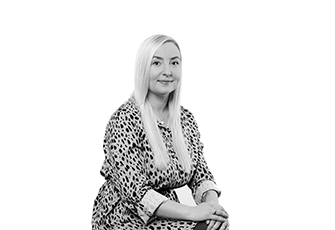 Emily Glover
Internal Sales Advisor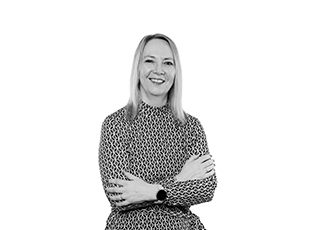 Lizzie Singyard
Internal Sales Advisor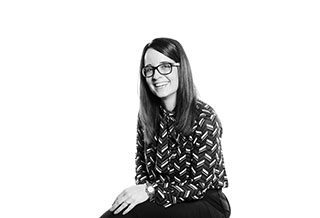 Kelly Hitchens
Internal Sales Advisor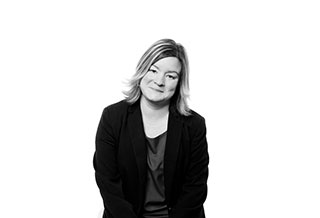 Lisa Price
Internal Sales Advisor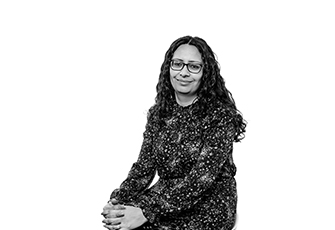 Manisha Tailor
Sales Office Administrator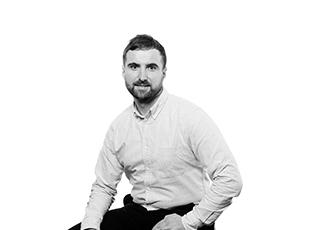 Josh Taylor
Internal Sales Advisor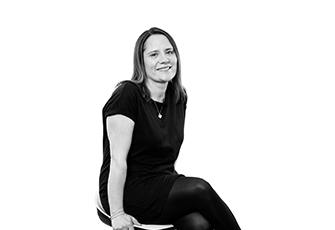 Helen Williams
Internal Sales Advisor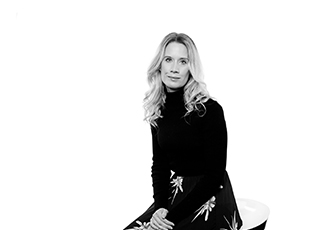 Liz Heavisides
Business Development Manager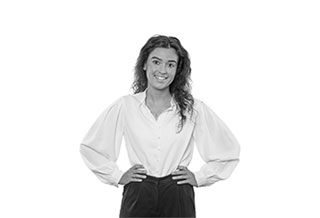 Sophia Dewey
Business Development Specialist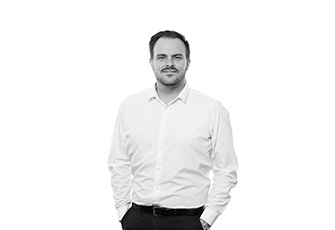 Andy Huxley
Business Development Specialist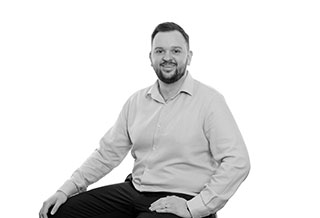 Ian Murphy
Business Development Specialist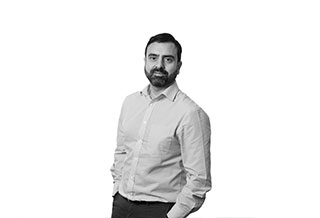 Nadir Sayani
Product Manager - Conveyor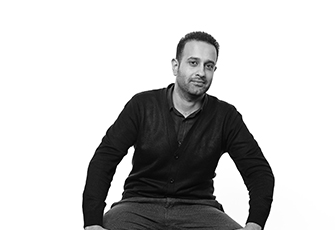 Prajay Kanabar
Internal Sales Advisor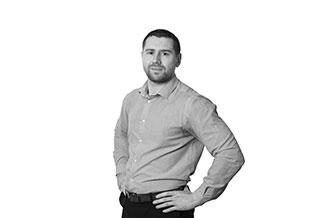 Todd Spencer
Internal Sales Advisor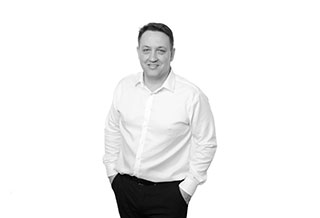 Daniel Tyers
Branch Manager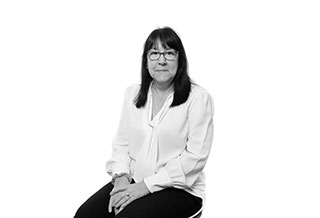 Belinda Large
Senior Sales Advisor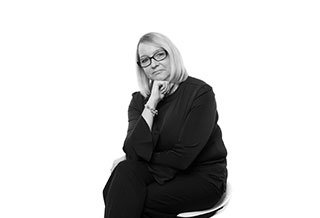 Jennie Cutler
Sales Administrator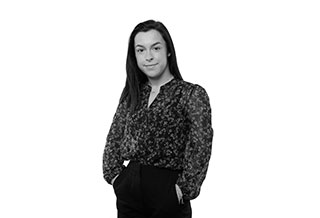 Emily Large
Internal Sales Advisor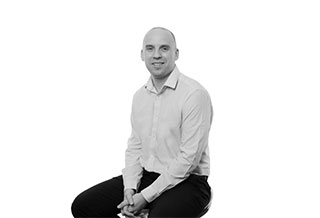 Adam Wilson
Internal Sales Advisor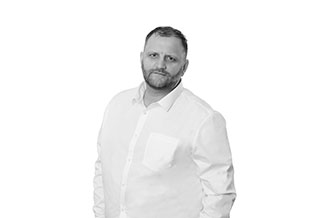 Justin Roberts
Branch Manager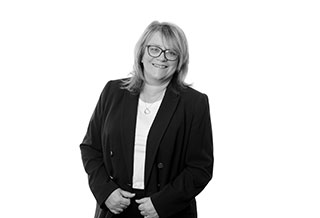 Sue Richards
Branch Supervisor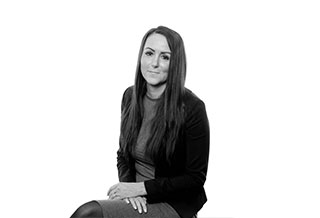 Stephanie Lyones
Internal Sales Advisor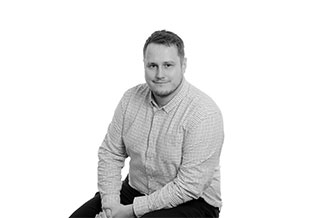 Andrew Norman
Internal Sales Advisor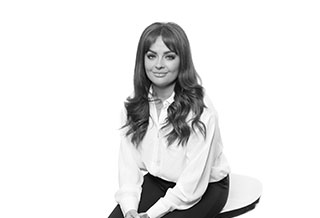 Maddie Rowles
Internal Sales Advisor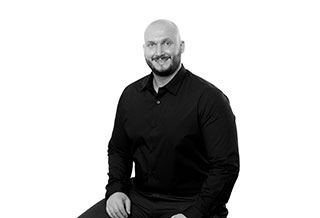 James Taylor
Internal Sales Advisor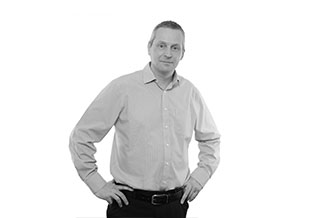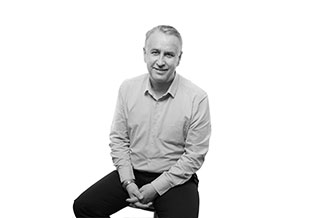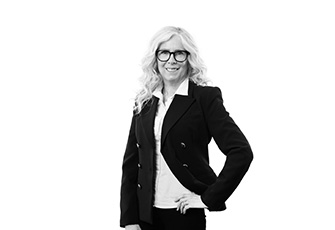 Jane Dorr
Sales Team Leader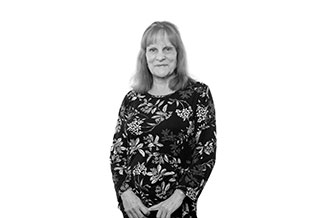 Lorraine Doyle
Internal Sales Advisor