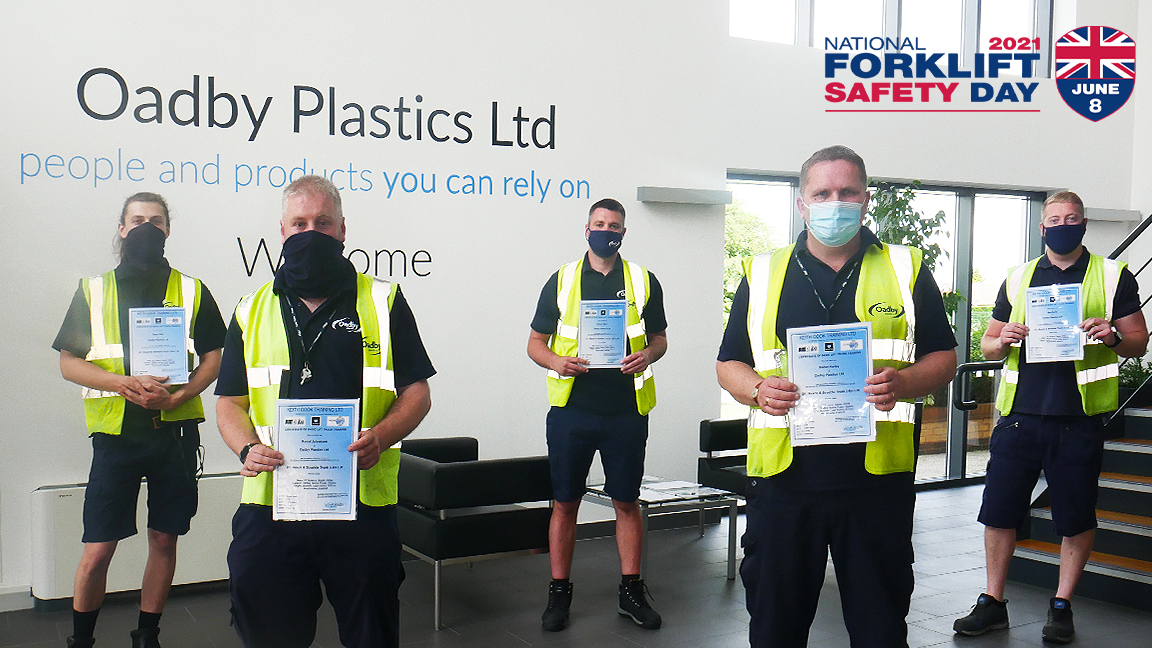 ---
National Forklift Safety Day
TODAY IS NATIONAL FORKLIFT SAFETY DAY!
With 99 license holders and over 1000's of deliveries made every year, forklift trucks play an important role across the Group – and safety is essential!
Our in-house competency assessments play a critical role in keeping operators up to date with skills and knowledge to ensure standards are maintained.
Check out our Forklift Safety Day video here: https://bit.ly/3uWFym8