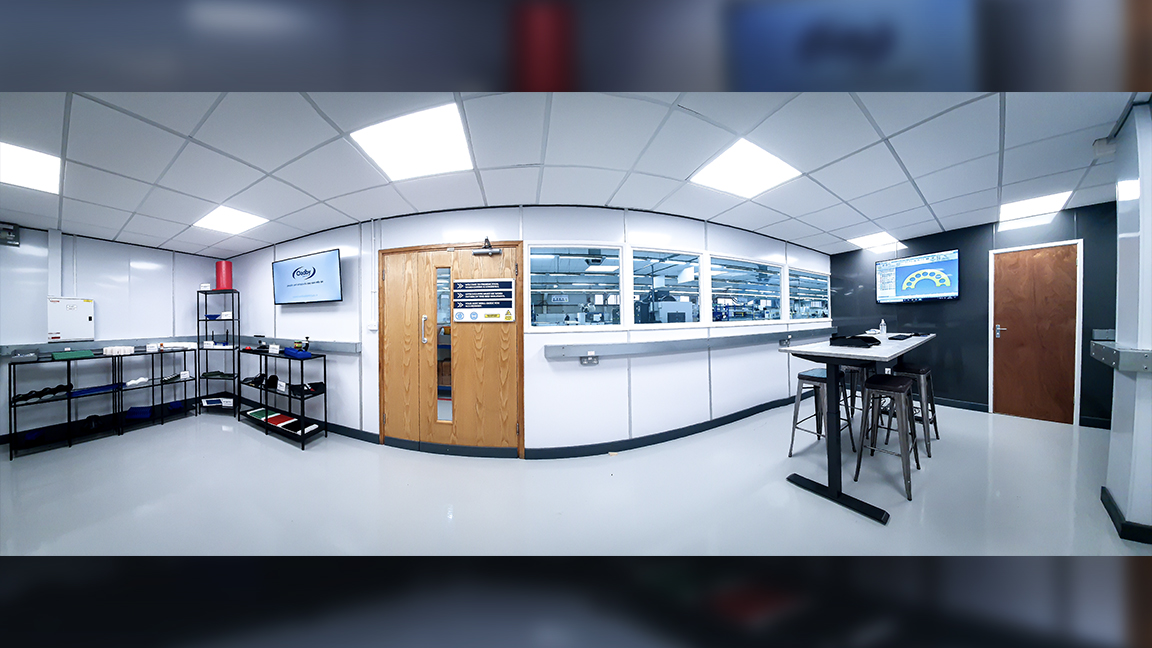 ---
Take a look at our new production reception!
We are pleased to announce that our new production reception is now complete!
This multifunctional room will support production staff training as well as becoming an educational centre for our employees and future visitors alike.
To support this education programme, we have created application videos giving a brief insight as to what industries the group supplies.