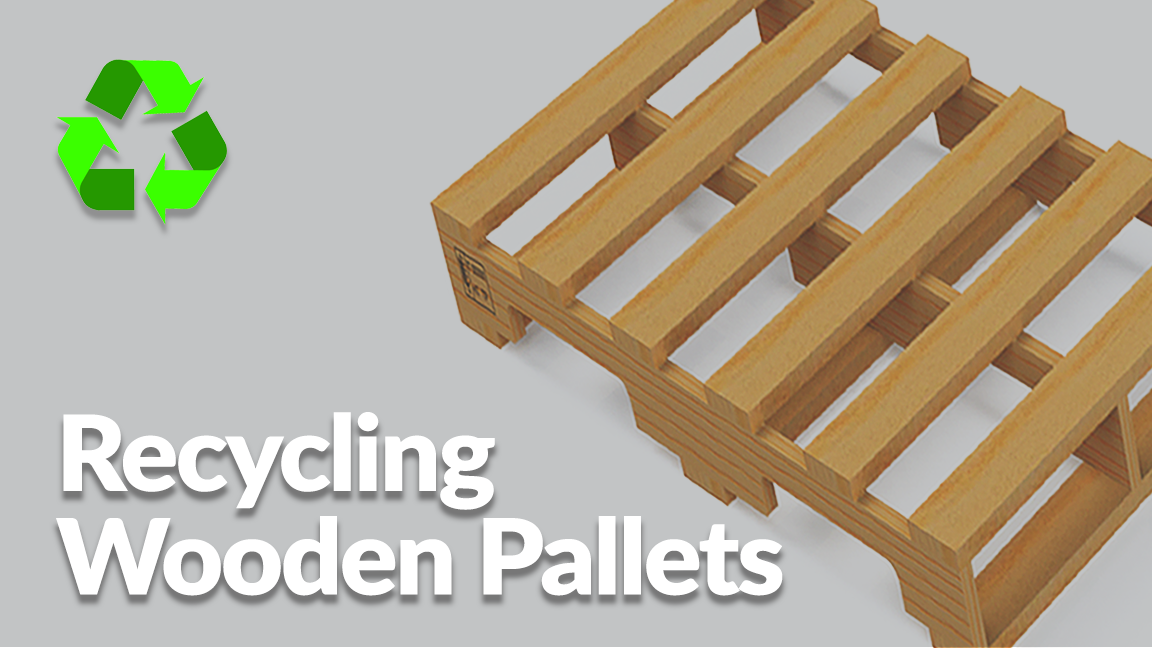 ---
Oadby Plastics – Pallet Return Initiative 2020
As part of our continuous improvement policy on sustainability, we have reviewed our product handling strategy. With this in mind, we will be focusing our efforts to improve the pallet collection rates with the help of our customers.
Our aim is to reuse our wooden pallets many times, even our worn-out pallets will be utilised as energy for heating or cut down to make smaller pallets.
The Positive Environmental Impact
Recycling wooden pallets can have a hugely positive impact on the environment by helping save millions of trees every year as the demand for trees is greatly reduced. The saving of trees not only benefits the environment but also benefits human health, as trees absorb carbon dioxide from the air and increase oxygen levels. It is important that the recycling efforts are continued so that the environment is protected.
Our team will be working with customers to return as many pallets as possible. This initiative will support compliance, under the strict targets introduced by the Government, that by 2020, all businesses will have to recycle 90% of all their waste, this includes re-usable wooden pallets.
Our pallet repatriation service has been developed with these targets in mind and will help all our customers to significantly reduce their pallet storage on site.